Group Transport? We've Got You Covered
Whether you've just arrived in Wellington by plane or cruise ship, or need to get to a conference or special event, we're here to help.
Tranzit Group (which owns Hammonds Wellington Tours) has been in the transport business for nearly 100 years, so we think we're pretty clued up when it comes to getting people from A to B. For expert transport solutions for every occasion, book one of our coaches for your next Wellington tour or nationwide trip.
We also think we have the best, and friendliest driver guides in town.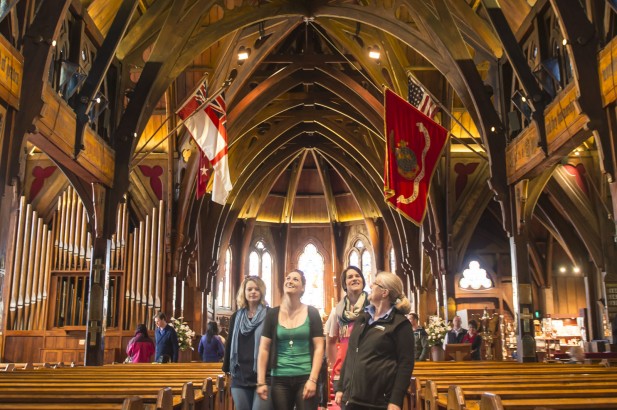 Old St Pauls